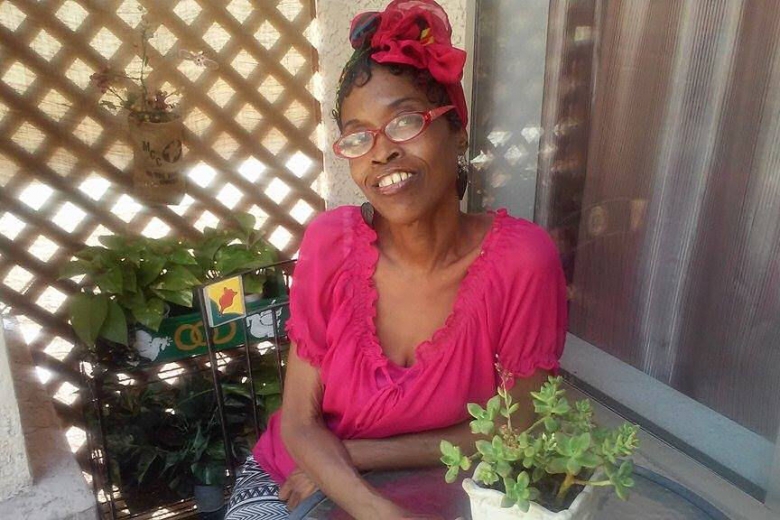 Tiffany Williams discovered her gift to write inspirational poetry while she attended Phoenix, College in Phoenix, Arizona to become a Paralegal. She never beleieved she had a gift to write but she decided to participate in a writing competition for the Arizona Republic Newspaper, she wrote an artical on homeless issues in Phoenix Metropolitan area and won an award for the best essay on social issues. She always had a desire to serve the Lord and people. However, it was through her trials, errors and grief where the only way she was able to cope was to pray and write. After sharing her written words among family and friends, she decided to share them outside her personal circle and branc out to others. Tiffany joined the prayer ministry in her church. She felt her words needed to be share with those who are needing inspiration and hope, so she began visiting nursing homes, homeless shelters and local prison where she was able to demonstrate the power of the Lord in her life through her written words.
In 2001, she attended ministry training school and later joined Prison Fellowship Ministries where she facilitated bible studies at Perryville Penatentary. She utilized this platform to incorporate her poetry at the end of each bible study lesson and found the power of the Holy Spirit counseling her on how to minister through them. After witnessing the impact, recognition and encouragement by the inmates to write a book she worked fervently over the years in her writing where she collected over 500 poetry, essays and plays. She graduated from ministry college and continues to write effort to start her series of books and raise her family. Her work has been spoken of as being edifying encouraging and enlightening. She challenges those searching to strengthen their faith to begin a meaningful relationship through her reflections.
Today, she has began King'z Kid Ministry, an outreach ministry in Avondale, Arizona where she can reach as many people where she is needed from homelessness to transporting people in the community as a way to extend her love to share human compassion. She tirelessly write, produce, edit and publish her Youtube Videos as a platform to share inspirational messages and blogging her personal tips on how to build relationships with the Lord. As Tiffany worked hard to begin a local bible study in her community, she has found that reaching through social media has grown her ministry in a tremendous way and has open her opportunity to reach many as oppose to serving locally. King'z Kid Ministry mission is to "Unify the Human Race through the message of love in a diverse society."