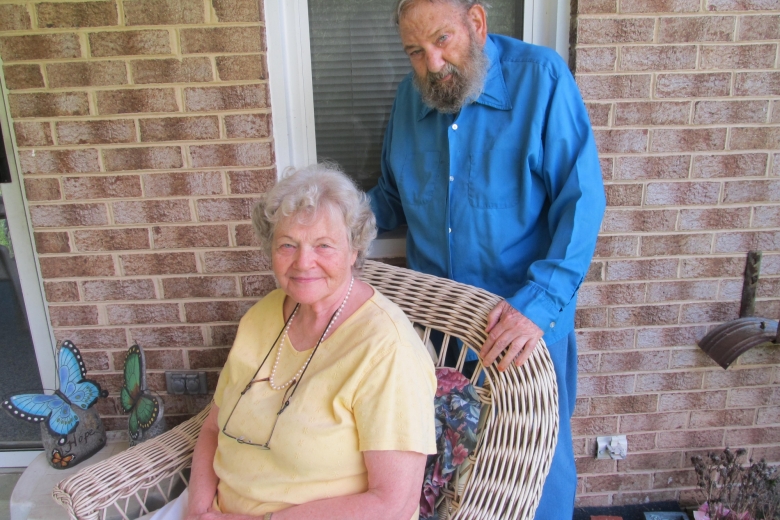 I, Harold Vedova, became a Quaker after participating in an AFSC work camp in Germany. I was struck by both the experience and the diversity of the participants, none of whom were Quaker, all brought together by a common desire to work.
I was there in the summer of 1953 and there was still a lot of post war reconstruction to be done. We were in Germany so it was important that we remain a neutral organization with no political aims. We were building houses and there was a real simplicity to the goals and the work.
I think the American Friends Service Committee is one of the best nonprofit organizations in the world – and that's why I support it – it's wonderful.
More From AFSC's Century Of Action