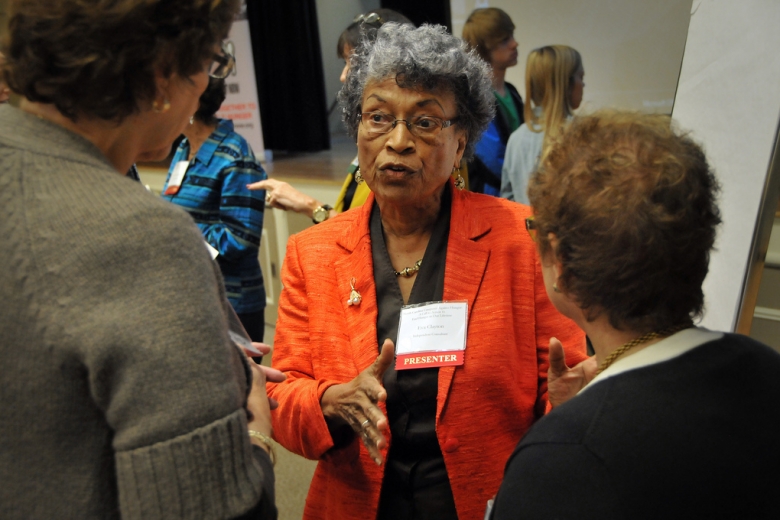 As a junior and later as a senior in college in 1954-1955, I had the unique opportunity to be a participant in an American Friends Service Committee (AFSC) project. I worked with a group of college and graduate students in mental hospitals in Chicago and later in Burlington, Vermont, caring for the mentally ill, listening to them, feeding and bathing them, administering medications, and most of all showing them respect.
This was my first time working and living in an integrated setting with students from different regions of the United States and the world. More importantly, AFSC afforded me as a college student and others the opportunity to understand and solve community problems through discussions and advocacy in a nonviolent manner. Furthermore, we were encouraged and motivated to speak out against injustice and inequality.
Jean Fairfax, regional director of the American Friend Service Committee, was a mentor to me in my early adult life and influenced my style and approach to problem solving.
More From AFSC's Century Of Action