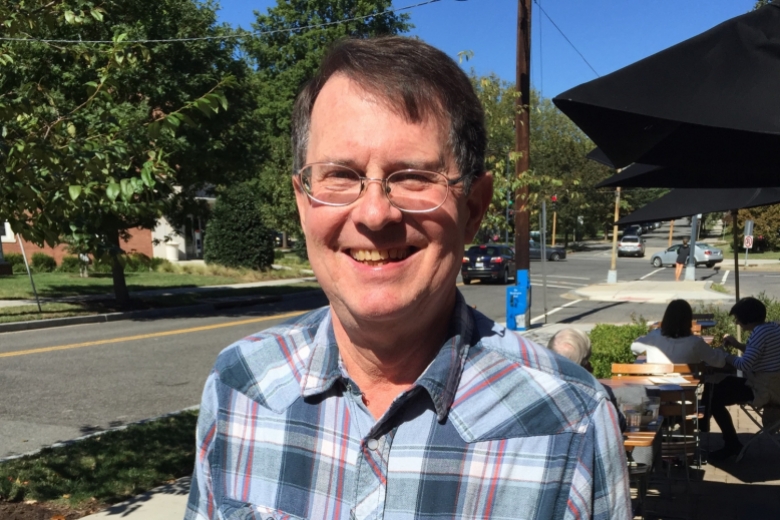 I did not start working with AFSC as a way to be involved with youth leadership but ultimately that has been the end result. Initially I thought I would just attend some committee meetings but over the years I ended up doing much more...
I started as a representative to the Middle Atlantic Region executive committee but at my very first meeting I sat between the Regional Director and the Clerk of the executive committee who were interested in starting an AFSC program in Washington, DC. Before the end of the meeting I was committed.
We started a discernment process. Around the same time a student at Cardozo Senior High School in DC shot and killed another student. The Cardozo librarian was a Quaker – she invited us into discussion. We decided to do a listening project in the neighborhood around Cardozo. Community organizing often begins with a survey of community needs and assets. A listening project is a way to identify key community problems, issues and priorities.
Out of our listening project we generated the idea to start a Help Increase the Peace Program (HIPP) with young people at Cardozo High. The conflict resolution training program was honored in 1998 by former First Lady Hillary Rodham Clinton for its commitment to combating racism, promoting respect for all persons, and cultivating a long-range program that embraces diversity in the school and community.
For me, one highlight of my work with the Service Committee was seeing the DC program come together in an unexpected way to address community needs. Today the DC program continues to work with young people using the Universal Declaration of Human Rights to help them to identify and overcome cultural practices and beliefs that do not support human rights. And I continue to support AFSC as the clerk of the DC program committee.