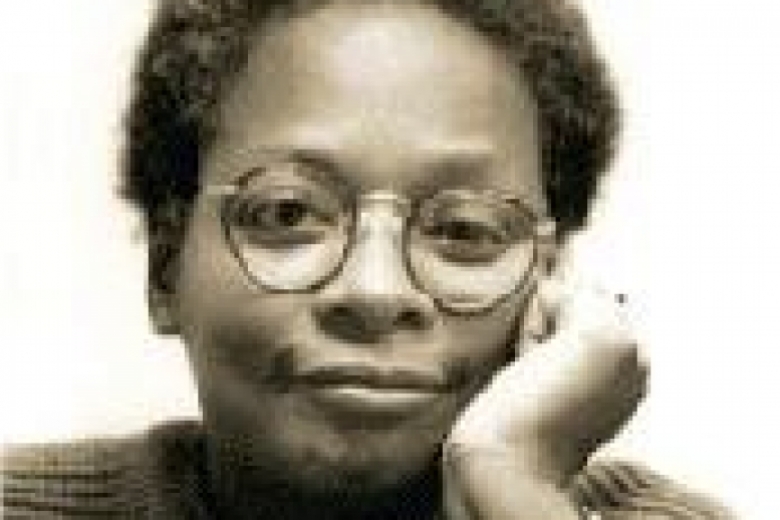 Mandy Carter, lifelong social justice activist and co-founder of the nonprofit Southerners on New Ground, tells the story of how she was introduced to AFSC:
I was a junior at Mount Pleasant high school in Schenectady, New York in 1965. My social studies teacher Jack Hickey, brought in a young white staffer from a group I had never heard of before, called the American Friends Service Committee. What I thought were going to be 30 minutes of my life I would never get back, ended up changing my life.
This was directly following the Cuban Missile Crisis in 1963, when air raid drills were going off regularly and people were building bomb shelters in their homes. Then on November 2nd, 1963, Kennedy was assassinated in Dallas, Texas. And although I didn't see a whole lot of the Civil Rights movement first hand, even up north in New York we started seeing images from there. It was an era of incredible uncertainty.
There were three things that staffer said that day that really impacted me. The first was just the history of the Friends, the Quakers, and their long tradition of equality and justice. Then he talked about what they were doing as a predominantly white peace group to stand in support of and in solidarity with the civil rights movement in the Southern states. Lastly, he talked about the concept of the "power of one", the idea that each and every one of us has the ability to impact change if we so choose to act on it. He ended his talk by inviting anyone who was interested to an AFSC high school work camp taking place in the Pocono Mountains. That was really the game changer.
At the camp, when we weren't growing and farming our own food, we read texts on nonviolent direct action by authors like Gandhi and it was the first time I heard of someone named Bayard Rustin, who was gay, black and Quaker. I was also inspired by Guy and Candie Carawan, a young white folk-singing couple from the Highlanders Center in Tennessee who went down South to record freedom songs and freedom meetings in black churches. I remember being so moved by them because they were a white couple engaged in the civil rights movement and they called themselves "culture workers", a term I hadn't ever heard before. At the camp, they also introduced us to other folk singers including Joan Baez, who ran an institute for the study of nonviolence in Carmel Valley.
It's an amazing feeling when you get excited about something and then you get grounded in the how and why of it. I was so moved by what I experienced and discovered that week that after graduating I moved to California to attend the Institute for the Study of Nonviolence. And from there my life unfolded, set in motion by that one day in high school when AFSC came to me.
Selected from an interview done by Milena Wuerth, an intern at the AFSC office in Greensboro.
More From AFSC's Century Of Action