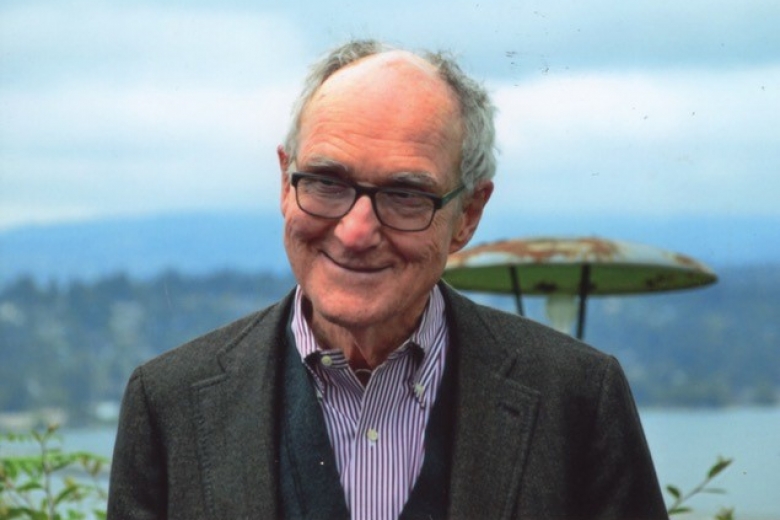 It was 1956 when I happened upon an announcement on the bulletin board in the vestibule of the old library: "Interns in Industry, Atlanta, Georgia."
I couldn't resist. I'd been been working in low level industrial jobs for some time. I was a kind of "industrial intern" already, but without the plural, without any friends with whom to share.
My main mode of travel in those days was Greyhound. I took an overnight bus, and found my way to the site of the project, met the roommate assigned to me, Zave Rosenbaum, another participant, Lois Evans, and the project leaders, Mel and Ross Snyder. It was a quick turnaround. In effect, the leaders said, "Welcome, now go find a job."
I did find work, My first job was at a hat manufacturer, where I was assigned to work over a jet of steam and with items just out of an oven as hot as the steam. That didn't last long, and i got another job, at a small back-alley machine shop, as a "helper." My third job was terrific. It was with an envelope manufacturer, and I got to work swing shift- all by myself- operating a die press. The weeks went by, and I got so good at the job that the foreman said he would welcome me back anytime I came back to Atlanta.
The best part of the summer, eight weeks, was being part of an interracial group of young people as innocent as I was, learning what is required to make a living, and developing a bit of ethical maturity in the process. We shared the cooking, cleaning, shopping. We made decisions together and solved problems together. We attended only Black churches (after we found out that White churches didn't welcome Black attendees. We boycotted the public swimming pools (when we found out that Blacks were excluded).
All of these witnesses made sense to us. The hardest one of all had to do with money. Some of us made good wages. Others didn't do so well. So we decided to share our incomes equally. It was a struggle, but once the decision was made, we breathed a sigh of collective relief and felt a touch of blessing. We had "put it to the Man," as one of the members remarked.
One weekend, we took ourselves over to Koinonia, the collective farm in eastern Georgia. Another time, the President of Morehouse College, Dr. Benjamin Mays, paid us a visit. On a third weekend, we let everyone make an individual choice. Mine was to respond to an invitation by a young woman whom I had known casually a year earlier, to go with her folks to a resort in the mountains north of Atlanta. That event shocked me into seeing the vast gulf between how the two "halves" of Americans live, and, more importantly, how they think and how they perceive each other.
That summer, sponsored by the AFSC- an organization with which I had no acquaintance at the time, was a life-changer. Better said, it was an experience that permitted me to engage life, to live with purpose and hope, rather than let convention dictate the ways that I would live.