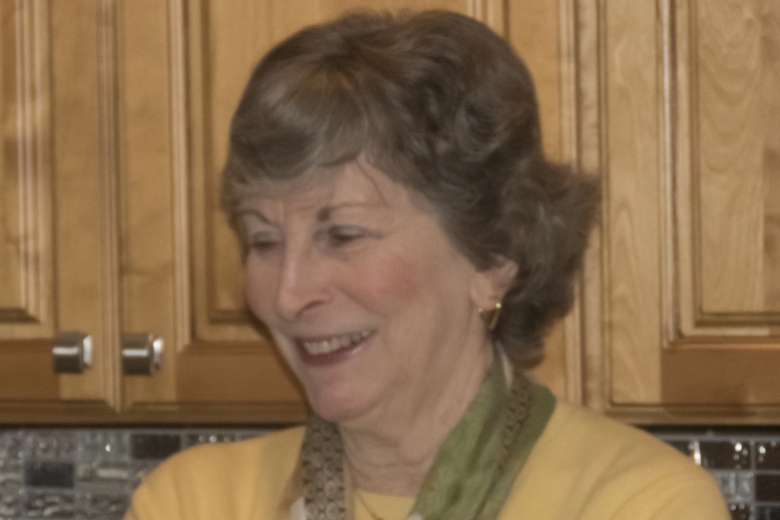 My memories of the American Friends Service Committee go back to my youth, my parents were volunteers in the Pacific Southwest Region and my Mother was a secretary in the regional office for many years.
After I graduated from Whittier College and was teaching first grade in Los Angeles Unified School District I was asked to be on the Mexico Exchange Committee in the Pacific Southwest Region (1968). At the time Gladys Gray in Pasadena and Suzanne Sein in Mexico City were coordinating a true exchange program between fifth and sixth grade students--a group of about 40 students traveled to Mexico City for two weeks at Easter time, each student became a part of a Mexican family. Students attended school, went sightseeing and joined in family activities. Then in June/July, over Fourth of July, the Mexican children came to the Pasadena area and stayed in our homes for two weeks and again participated in family activities. This was a true exchange and probably even in today's time is one of the few 'true exchanges.'
A year later Gladys and Bob Gray moved to Philadelphia where Bob continued his work with the AFSC and I was asked to be a part-time employee of the AFSC. For the next 18 years I coordinated the Exchange Committee with a very active committee recruiting, selecting and orientating local students to participate in the exchange program.
After Suzanne Sein passed away, her daughter Magali Zepeda continued coordinating the program in Mexico City. Orientations were held at the Casa de los Amigos. The program was layed down in 1989; however, hundreds of both American and Mexican students will always remember their experiences in the Mexico-Exchange program.
My activities with the AFSC have been participant, volunteer, part-time employee and now I am back to volunteer. In 1968, after I finished my first year of teaching, I participated in a teacher exchange program with the AFSC in Mexico City. This was my first experience in Mexico City – it truly gave me a new outlook on teaching – not only the similarities but the differences. I stayed in a home of a Mexican teacher visited and had meeting with teachers, visited several schools [both public and private] and met with government education employees during my two week visit. My teacher-exchange experience was not a true exchange, I wish it had been.
In conclusion, I think the AFSC has given me more than I have given to the AFSC. The lasting friendships that I have made through my many years are truly incredible. At the present time I am co-clerk of the West Region and so I continue doing my volunteer work and seeing the AFSC move forward into their next 100 years.
Jane (Alexander) Krause
Co-clerk West Region
January 2016
More From AFSC's Century Of Action