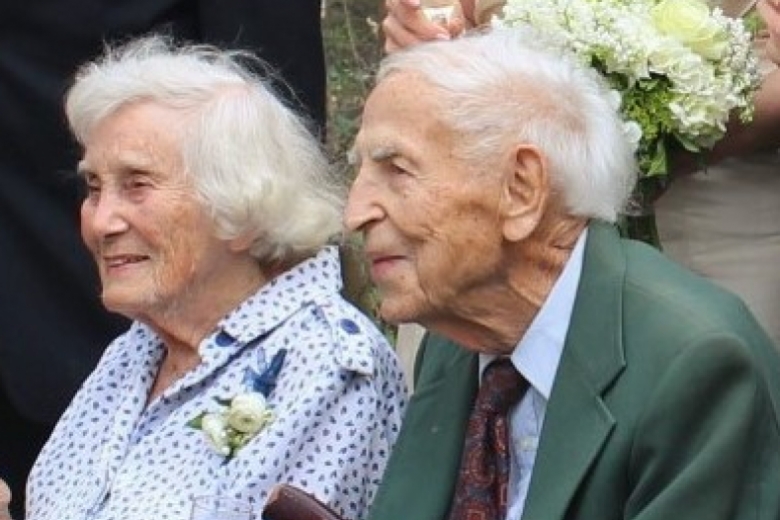 In the late 1940's Noyes Collinson, of the AFSC southern office, asked me to serve on a committee to protect leaders of the black community who were being forced to move out of their homes. AFSC staff would analyze situations in which blacks were being forced out of communities and try and compromise with residents to allow them to stay. These programs turned out to be very effective and signaled the very beginning of the organization's civil rights work.
My AFSC involvement since that time has been in small capacities, but I am very grateful for all the work that the organization did and continues to do. I also served as a draft counselor for would-be conscientious objectors during the Vietnam War era, and Nan and I were active in the fight for civil rights progress. Nan helped found Help Our Public Education (HOPE), to lobby for keeping the public schools of Georgia open in the aftermath of the 1954 Brown v. Board of Education decision.
After Jimmy Carter was elected president in 1976, Nan met with Carter and his transition team to discuss what the platform should be for his term in office. Nan asked him to please grant amnesty to those who had gone to Canada and a few to Sweden to avoid fighting in the Vietnam War. We like to think that is why that was the first thing Carter did as president.
We continue to attend the Atlanta-area Quaker Meeting every Sunday, where we bring the flowers that sit in the center of the round meeting house for contemplation and inspiration.
More From AFSC's Century Of Action