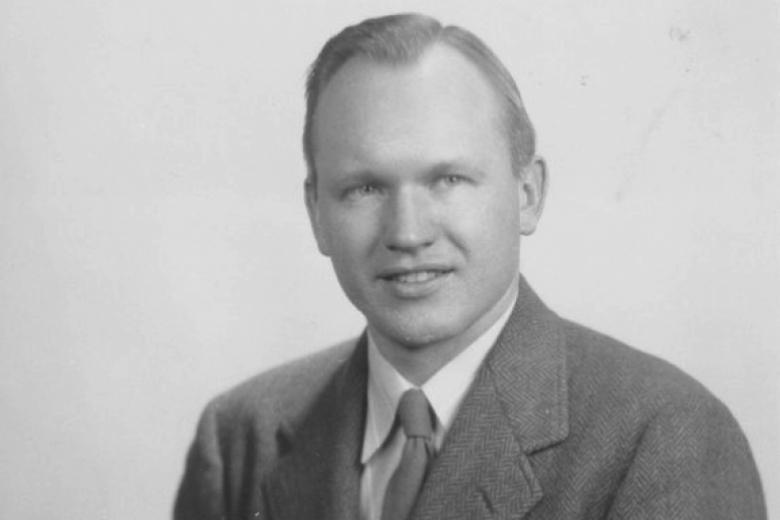 From AFSC's Oral History Project
The immensity of the problem was boggling. It mired us own a little in how to approach this. We all seemed to have ideas and we didn't have enough information. The key here was...Clarence Pickett came. I don't know how he got there but he was there. What a meeting we had! It came to us with his presence there. He said, "It's important to begin. We don't have to have all the answers. It's important for the people here to know we're doing it and to get started."
The thing that carried us through was that we were naive and had a lot of energy. It was so exciting to be there. We were so aware of the need. I could see the symptoms of what people are like when they don't have enough food. So it was a serious business. There was a deep concern among us to do a fair distribution. You just could come and give out the food and you'd be accomplishing something. But being aware that there was not enough food [to meet everyone's need] and aware of how many refugees we were dealing with, we were concerned to do it accurately and conscientiously.
More From AFSC's Century Of Action