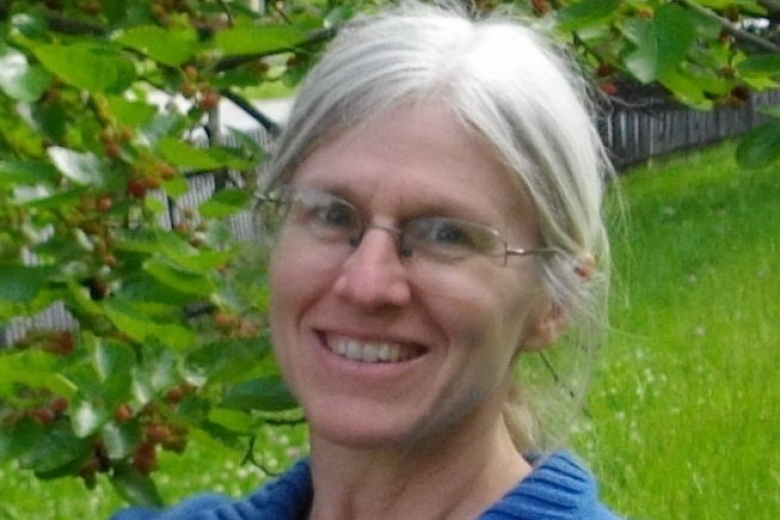 In the autumn of 1970, the AFSC office in Dayton, Ohio organized a trip for teenagers to the United Nations in New York City. This included me (age 15) and about dozen other youth, including a number of inner-city teens from Detroit, as well as Quakers from various Ohio meetings.
Among the UN representatives our group met with were those from apartheid South Africa and recently-embattled Chile. I rode a subway for the first time. We visited a Hispanic bodega for a meal in a culture very different from what any of us had ever experienced. We visited Charlotte Street in South Bronx where purportedly even mailmen refused to go, and the stark and bloody Emergency Room of Lincoln Hospital---a visit that had to be cut short when one of us fainted. We visited a late-night meeting of radical medical resident doctors from that same hospital later that night.
This was a pretty strong experience for a serious-minded fifteen-year-old Quaker and I have never been the same. I am now a doctor who has always cared for inner-city poor people and my current practice is limited to drug addicts and alcoholics. I have continued my international interests with visits to Japan, Egypt, Vietnam and Cambodia. I wonder if the people at the Dayton office of the AFSC have any idea what their efforts led to!
More From AFSC's Century Of Action