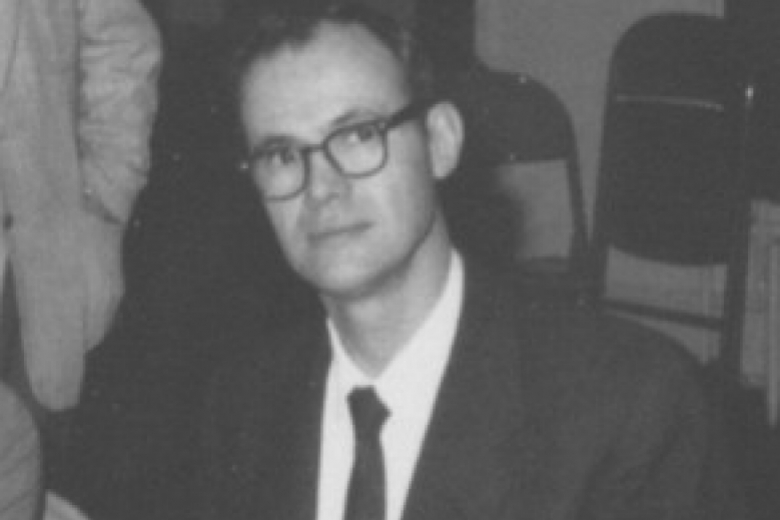 I was the Southeast Regional Peace Secretary working out of High Point, North Carolina, from 1964 until 1975. I had been working as a minister but my views were too radical for the church at that time. As I saw it, I didn't get out of the ministry – I just had the privilege of working for peace and justice. Quakers believed in it enough to pay me to do it.
The Peace Secretaries at that time did a lot of work to encourage nonviolent social change. That meant from working on issues ranging from the Voting Act, to the Vietnam War, to our relationship with Cuba. I went to Cuba for 26 days in 1969, on the 10th anniversary of Castro's assent to power. With other AFSC staff members, I interviewed individuals and reported on how people were faring.
In a parish church in the south in those days I had to watch my words. But with AFSC I could ask people to stretch their minds. That was one of the things that made AFSC such a joy. And when I returned to the ministry, I brought so much more because of my experiences with AFSC. As I think back on it, I would happily do the whole thing over again.
More From AFSC's Century Of Action