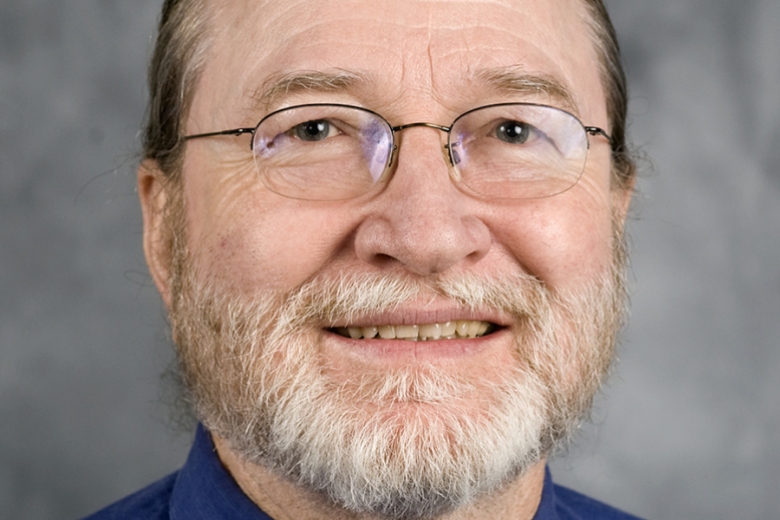 In the mid 1970's I was on a program committee of the AFSC program in the Greensboro/High Point area of North Carolina. I don't remember the details, but we got word that there was a national traveling AFSC exhibition that would come to our area if we could find a venue. The exhibit was called the "Appeal for Reconciliation" and was described as a way to honor those killed and injured in the Vietnam War.
We thought of the new and popular Four Seasons Mall in southwest Greensboro as a site with a lot of traffic and visibility. At the center of the mall was a large open space for special events and exhibits. We made an appointment with the mall manager, and we provided a list of many places across the US that the exhibit had already been on display. We assured him that it was a professional and artistic display. He identified a week when the space was available and required a contractual agreement with a local signatory (not an out of town exhibitor). We also had to commit to have someone in attendance at all times the mall was open, and to be responsible for maintaining and cleaning the exhibit area. AFSC was to provide a staff person with the exhibit to oversee the display and explain the exhibit as needed. We also agreed to provide some local volunteers who could assist the staff member as needed. I became a local liaison with the manager and was expected to touch base with him daily as needed.
It became apparent that the mall manager was expecting the display to be a very patriotic exhibit, American flags, lists of US military who had been killed, accounts of heroism by our troops, and so forth. In reality, the exhibit was of napalmed villages, pictures and written testimonies of maimed Vietnamese civilians, spent US munitions, samples of homemade prosthetic devices for mine victims, and so forth.
The exhibit generated a lot of community reaction, and I had to talk with the mall manager daily, to hear his account of community complaints. We had to be diligent to assure that there were enough volunteers to prevent any vandalism of the exhibit. To his credit, the mall manager said to me and to those voicing complaints about the exhibit, that we had a written contract in place. AFSC was upholding the contract requirements, and the exhibit would continue through the following Saturday. And it did.
Fifty one years later, 2017, I was sharing this story with some people on an AFSC Centennial planning committee for the area. One of the people at the meeting was Steve Sumerford, who has been my friend for twenty five years or so. He told me at this meeting that he was the AFSC staff person with that traveling exhibit, and had been overseeing the exhibit when it came here in 1976. Both of us vividly remembered the event in 1976, but strangely, we did not remember each other or our cooperative involvement in sponsoring that event.
More From AFSC's Century Of Action