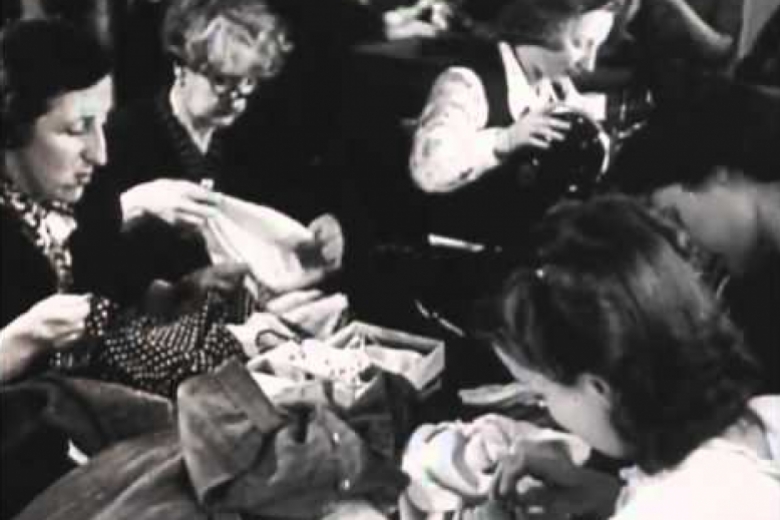 I support the American Friends Service Committee because I agree with their philosophy of bringing about a more peaceful world through creating a more just society. It seems to me that peace and justice go hand-in-hand and that we cannot have one without the other.
I did not grow up in a Friends family or in a community or where Friends were in evidence. But after my marriage when I moved to a city where there was a large and active Friends presence, I met a number of Friends who introduced me to the idea of pacifism and conscientious objection to war. At this time my husband and I were employed in the war effort and now we found ourselves strongly attracted to Friends. We were on the horns of a dilemma, but when we finally asked for admission to membership in the Meeting we discovered there were many others who were meeting members who were in this same situation.
I still cannot say that I am a pacifist, but I do believe that peace is the ultimate goal for human society and that we must pursue it in every way we can. Through the work of the American Friends Service Committee and the Friends Committee on National Legislation we are going in the right direction, and I enthusiastically support their efforts.
More From AFSC's Century Of Action