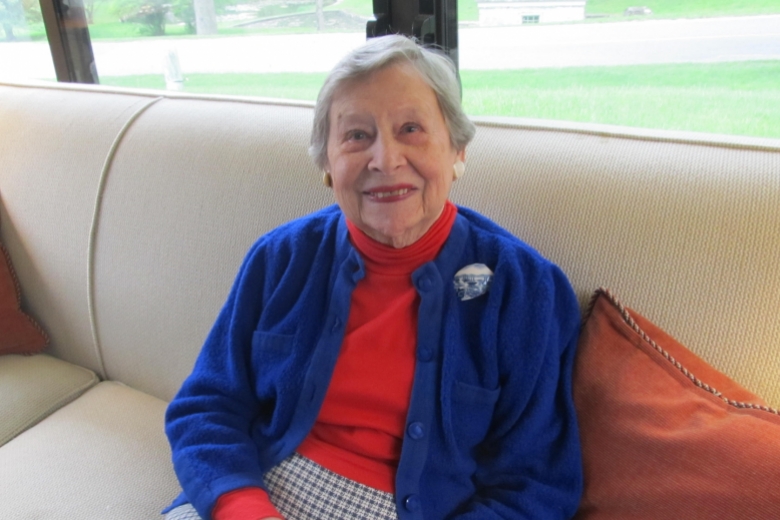 My grandfather, Dr. Randolph Winslow, was a birth-right Quaker with American colonial Quaker ancestors. He, my father Caleb, and other family members all graduated from Haverford College so Rufus Jones was a well-known name.
Rufus taught philosophy at Haverford College and helped to establish the Haverford Emergency Unit (a precursor to the American Friends Service Committee) before becoming the first chairman of the AFSC. Some of my father's friends drove ambulances in Europe during WWI.
We attended Homewood Friends Meeting in Baltimore and Rufus would sometimes visit. He was a wonderful speaker. They would say that he would start somewhere, go in circles, and then come back to his point. It was very entertaining.
The American Friends Service Committee was woven into my family history. We were always presented with different opportunities for service. My sister Elizabeth Winslow was a work camp participant in Mexico. My mother and I were part of a sewing group at Homewood Friends Meeting. We mended and prepared donated clothing that would then get shipped to Philadelphia for the AFSC Material Assistance program.
Some of the Friends I greatly admired were regular volunteers at the AFSC office in Baltimore and also staff members for the greater organization. In so many ways the American Friends Service Committee has simply been part of my Quaker life.
More From AFSC's Century Of Action