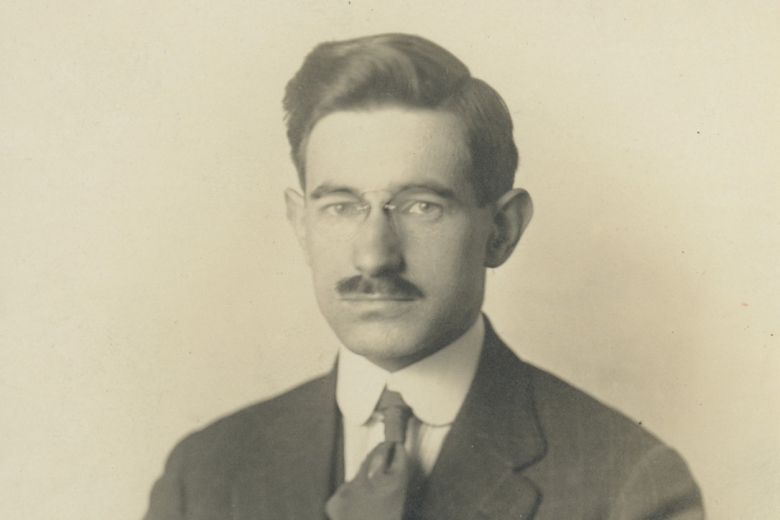 As AFSC's first Executive Director, Vincent Nicholson eased the worries of newly drafted Quakers while focusing on relief opportunities during the First World War. Within five months of its creation, the AFSC gathered 100 (mostly) young people at Haverford College to train in masonry, carpentry, and agriculture – skills that were needed for the relief effort – before shipping them off to France.
In a May letter to his parents Nicholson said, "Well, the die is cast. I have accepted the new position…they will give me $175 a month. With so many young men of my age enlisting to fight, it seems that the least I could do in the way of disproving the cowardice with which we (C.O.s) are charged, would be to accept such a call if it seems to be in the path of opportunity and duty."
Vincent was then drafted in mid-1918, denied exemption, and confined to an army camp in New York until the war ended. But his early vision and energy helped to make dramatic witness.
More From AFSC's Century Of Action